Here's your way to Shakespeare around the world
Recent posts on Shakespeareances.com:
On Stage—Twelfth Night: A Dying Fall Resurrects As a Great Play
On Stage—Antony and Cleopatra: The World is Their Toy Box
On Stage—Doctor Faustus: The Devil Is in the Details
On Stage—Peter and the Starcatcher: Such Starstuff As Dreams Are Made On
On Stage—Julius Caesar: Et tu …?
Commentary—Shakespeare's Hot 40: Ranking The Bard's Plays by Stage Popularity
On Stage—The Lover / The Collection: Huh? Huh. Mmnn.
On Stage—Much Ado About Nothing: At the Heart of a Still-Beating Comedy
In Print—The Year of Lear: His Life in His Time
Also in Where's Will @?:
Shakespeare Plays Popularity Index
Links to theaters, festivals, and organizations
The Bard on The Boards: What's Playing Where
The Bard on The Boards: Where's Playing What
Web sites devoted to Shakespeare
More About Shakespeareances.com:
List of Shakespeare Productions
The Shakespeareances.com Top 40
Sponsorship and Advertising opportunities
Sign up for free weekly e-mail updates (safe, secure, spamless, and unshared)
Check out the guy behind this website at www.ericminton.com

Find additional Shakespeareances
on Facebook
Links to theaters, festivals, educational programs, and other organizations presenting The Bard's work

.

The entities are grouped by geographical province/state/nation, which are then listed alphabetically (thus, England comes between Connecticut and Florida, New Brunswick comes ahead of New Jersey). A click on the logo will send you to that entity's site. If you would like to add your organization's link to this list, e-mail editorial@shakespeareances.com.

A B C D E F G H I J K L M N O P Q R S T U V W X Y Z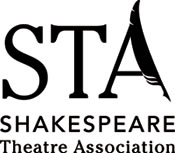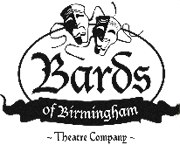 Birmingham


Birmingham


Montgomery
Alaska
Alberta


Edmonton
Arizona


Mesa
Arkansas


Conway
Australia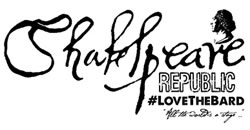 Melbourne


St. Lucia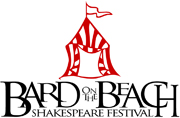 Vancouver


Berkeley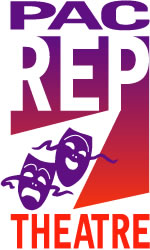 Carmel-by-the-Sea


Fresno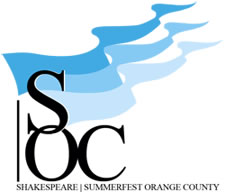 Garden Grove


Livermore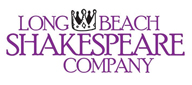 Long Beach


Los Angeles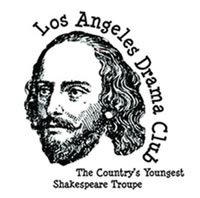 Los Angeles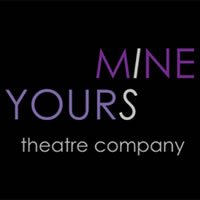 Los Angeles


Los Gatos


Merced


North Hollywood


Palo Alto


Redlands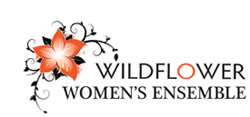 Sacramento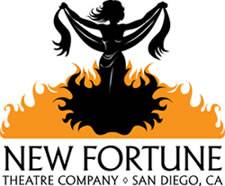 San Diego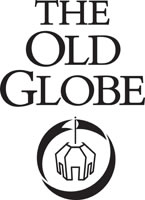 San DIego


San Francisco


San Francisco


San Jose


San Pedro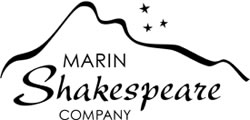 San Rafael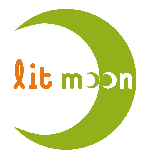 Santa Barbara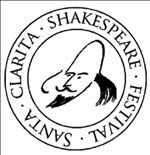 Santa Clarita


Santa Cruz


Sonoma


Temecula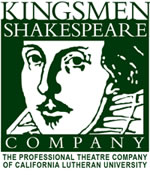 Thousand Oaks
Colorado


Boulder


Colorado Springs
Connecticut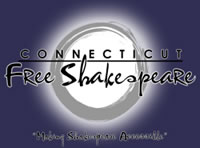 Bridgeport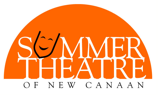 New Canaan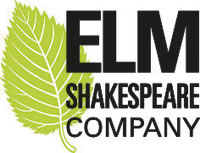 New Haven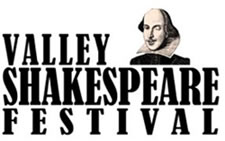 Shelton
Denmark
District of Columia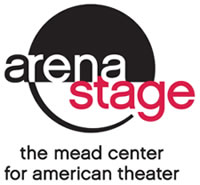 Washington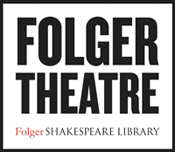 Washington

Washington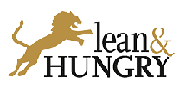 Washington


Washington


Washington


Washington


Cambridge


London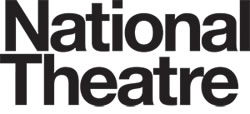 London


London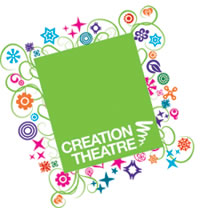 Oxford


(Touring Company)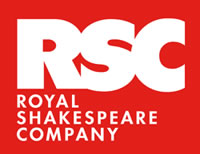 Stratford-upon-Avon, London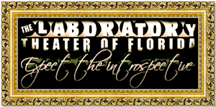 Fort Myers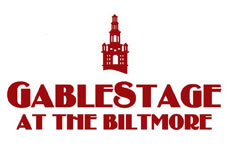 Coral Gables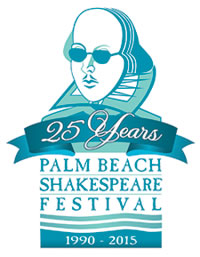 Jupiter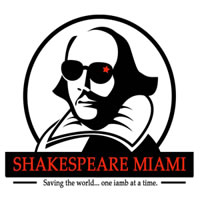 Miami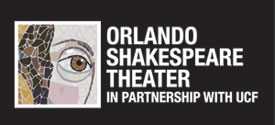 Orlando

St. Petersburg


Atlanta

Honolulu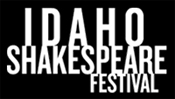 Boise
ILLINOIS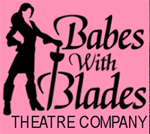 Chicago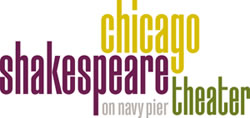 Chicago


Chicago


Chicago


Chicago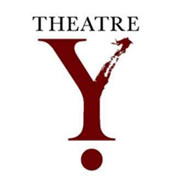 Chicago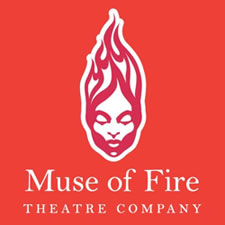 Evanston


Normal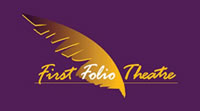 Oak Brook
indiana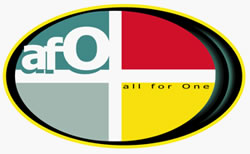 Fort Wayne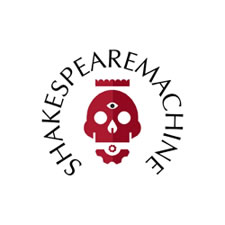 Fort Wayne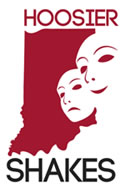 Marion
Iowa


Davenport

Iowa City

Louisville


Louisville


New Orleans
Maryland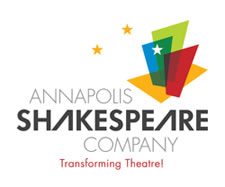 Annapolis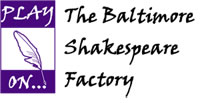 Baltimore


Baltimore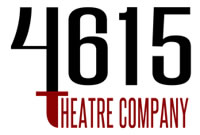 Bethesda

Bethesda


Frederick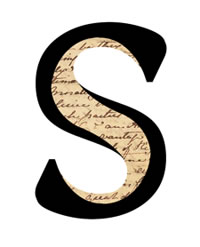 North East


Olney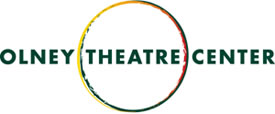 Olney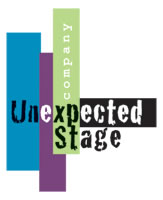 Wheaton
Massachusetts


Boston


Boston


Cambridge


Lenox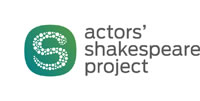 Somerville
MICHIGAN


Allendale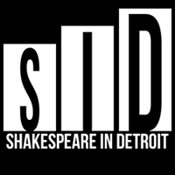 Detroit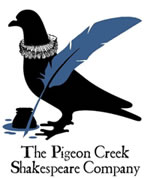 Grand Haven


Jackson/Canton
Minnesota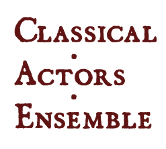 Minneapolis


Minneapolis


Minneapolis


White Bear Lake


Winona
Missouri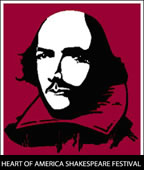 Kansas City
montana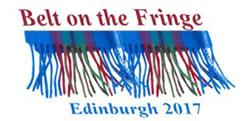 Belt


Omaha
Nevada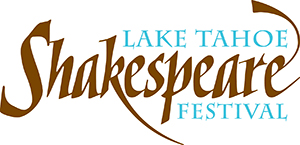 Incline Village
New Brunswick


Saint John
NewFoundland & Labrador


St. John's
New Jersey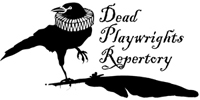 Haddonfield


Jersey City


Madison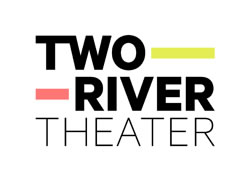 Red Bank


Roxbury
New York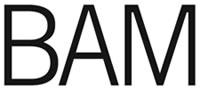 Brooklyn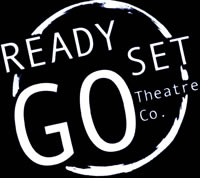 Brooklyn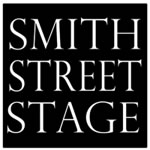 Brooklyn


Brooklyn


Brooklyn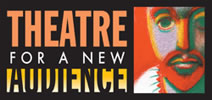 Brooklyn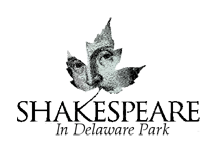 Buffalo


Ithaca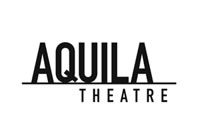 New York City


New York City


New York City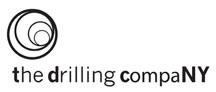 New York City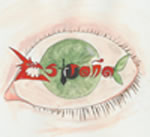 New York City


New York City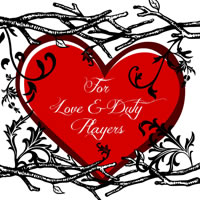 New York City


New York City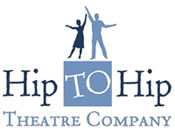 New York City


New York City


New York City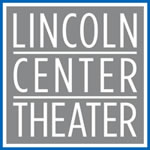 New York City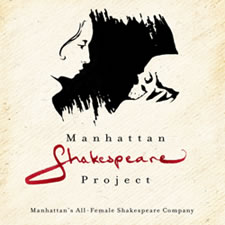 New York City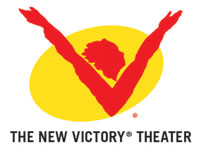 New York City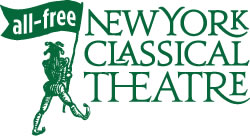 New York City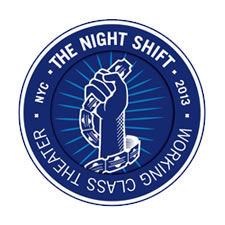 New York City


New York City


New York City


New York City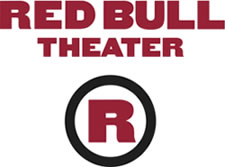 New York City

New York City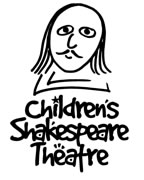 Palisades


Queens
North Carolina


Asheville


Chapel Hill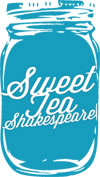 Fayetteville
Nova Scotia


Halifax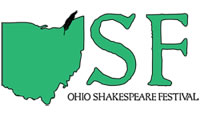 Akron


Cincinnati


Cleveland


Cleveland
Ontario


Niagara-on-the-Lake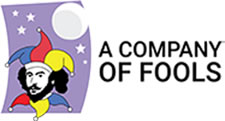 Ottawa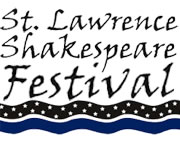 Prescott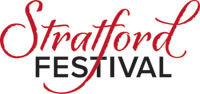 Stratford


Toronto
Oregon

Ashland


Portland

Portland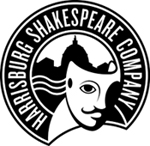 Harrisburg

Lehigh Valley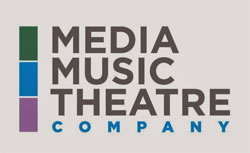 Media


Mill Hall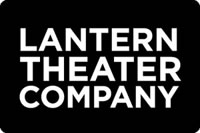 Philadelphia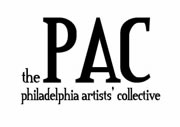 Philadelphia


Philadelphia


Pittsburgh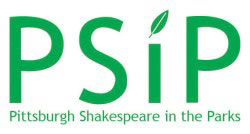 Pittsburgh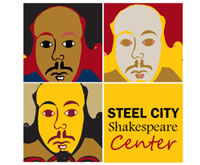 Pittsburgh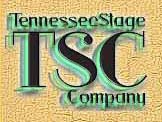 Knoxville


Memphis
Texas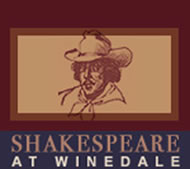 Austin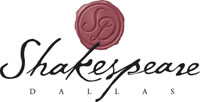 Dallas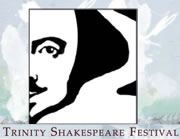 Fort Worth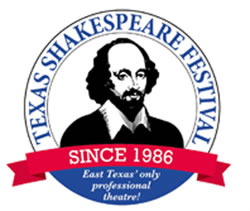 Kilgore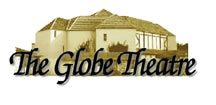 Odessa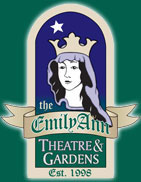 Wimberley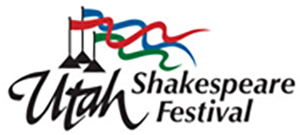 Cedar City


North Hero
Virginia


Alexandria


Alexandria


Arlington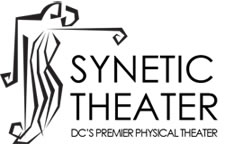 Arlington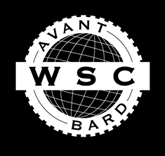 Arlington


Herndon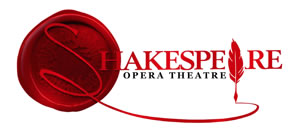 Manassas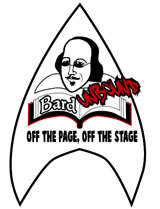 Richmond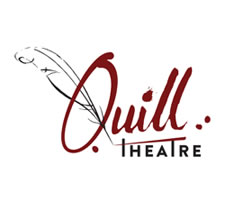 Richmond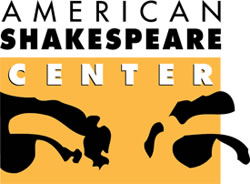 Staunton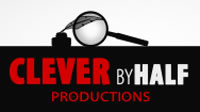 Staunton


Williamsburg
Washington
(for Washington, D.C., click here)


San Juan Island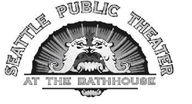 Seattle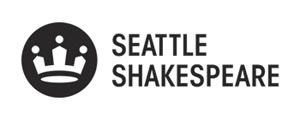 Seattle
West virginia
Wisconsin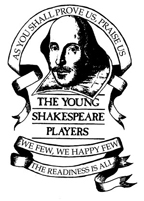 Madison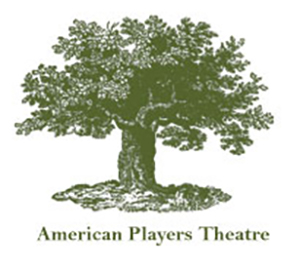 Spring Green
Wyoming